4 Extra Reasons to Use Digital Payments with Zelle® x Copper State CU
Zelle® is a real-time, digital payment solution that provides Copper State Credit Union members with the flexibility to send money, request money, or split a request for money to multiple people at the same time. Zelle® provides a fast, simple, and secure method of moving money between accounts in the U.S. Payment requests to persons not already enrolled with Zelle® must be sent to an email address. Zelle® should only be used with people you know and trust.
But if you need a few extra reasons to enroll in Zelle® with Copper State Credit Union, here they are:
1. It's Fast
Debits post within moments, and credits typically post within minutes if the payee is already enrolled in Zelle®.
2. It's Easy to Confirm Eligibility and Enroll
As long as you are 18 years or older and your account has been established for at least 14 days, you've registered for online banking and have downloaded the Copper State Credit Union mobile app, you're eligible to utilize Zelle® through Copper State Credit Union!
Good to know:
If you're eligible, you'll complete the following steps within the Copper State Credit Union Mobile App:
1. Accept Zelle® Terms & Conditions
2. Confirm Your Identity Through Phone, Text, or Email Verification
3. Review the Welcome Screen
4. Confirm contact information
5. Select the funding account (Checking Account you want payments pulled from)
6. Enter the 6-digit verification code
7. Confirmation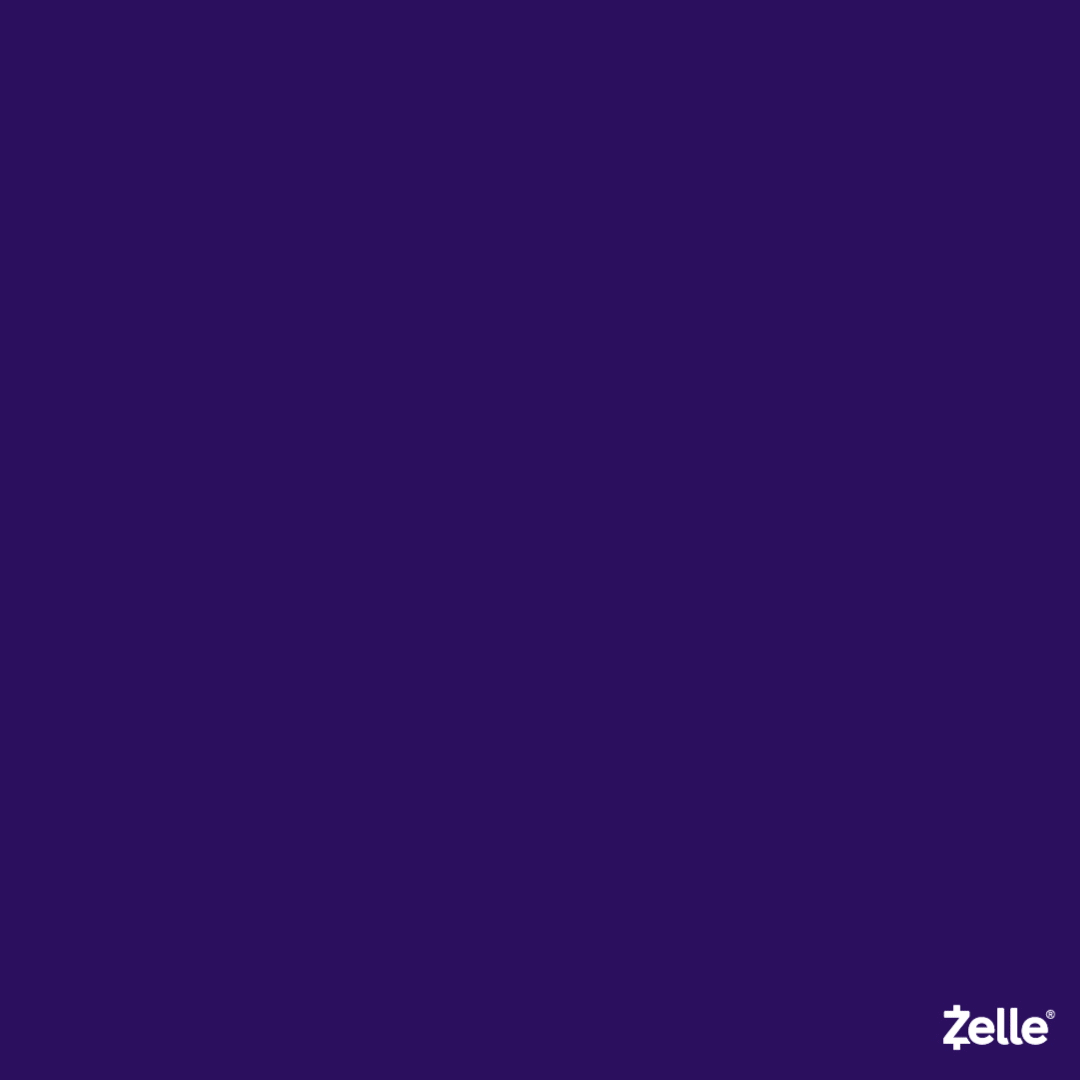 3. Transaction Limits are Generous
You can send up to $2,000 per transaction. The daily send limit is $2,000 per day, per participant, with no monthly limit at Copper State Credit Union. You can use Zelle® for SO many things. Here's a short list of what we like to use Zelle® for:
Paying Rent
Shared Household Expenses (split a roommates' water bill with Zelle®)
Summer Fun (Friend-cation? Use Zelle® to share costs)
Wedding, Birthday & Graduation Gifts
Tipping!
Pay people for services like dog walker, babysitter, house cleaning, etc.
Share/split costs for a group gift or retirement party
Send money to your student in college
Split the bill at a restaurant or after a night out without fighting over the check!

4. No Fees


Copper State CU does not charge a fee for our members to use Zelle®. However, mobile carrier message and data rates may apply.

Frequently Asked Questions About Digital Payments with Zelle® x Copper State Credit Union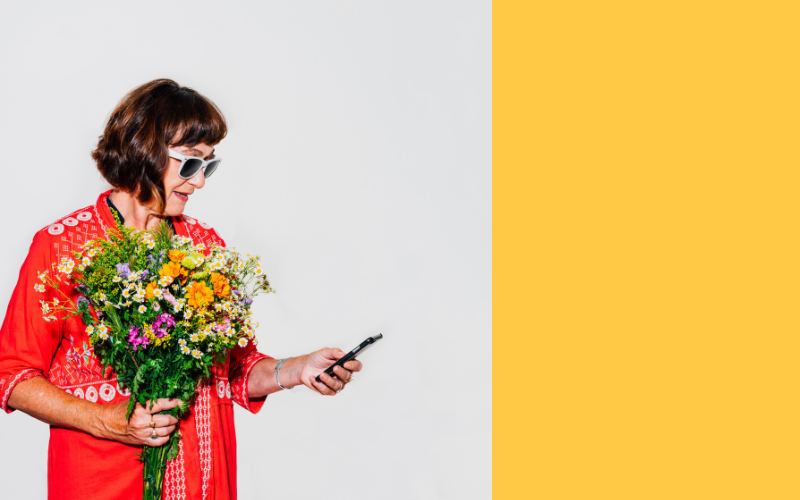 What if my outgoing Zelle® digital payment is Pending?
If you're correctly registered and have available funds to send the payment, typically that means the recipient (who you're sending money to) is not currently enrolled in Zelle®. First, confirm their contact information, then touch base with them to ensure they're aware that you're trying to send money!

Are Zelle® digital payments ever Cancelled?

A pending transaction will be cancelled after 14 days of remaining in the Pending status.
Can I connect Zelle® to my Landline phone number?
No, Zelle® is only supported via U.S. mobile phone number or email address through your financial institution's mobile app.
What if someone sends me money or requests money from me and I'm not yet enrolled with Zelle®?
Unenrolled recipients will receive an alert when money or a request for money is sent to
them. The unregistered recipient is instructed within the alert to enroll with Zelle® and confirm
their email address or mobile number to receive the money or respond to the request. Upon
a successful email address or mobile number confirmation, the previously sent transaction is
automatically deposited to the consumer's bank account and the recipient can respond to
requests for money as well.
Another question we get so much that we wrote an entire post on it:
Can I get my money back after I've sent it with Zelle®?
Or check out:
What Is Zelle®? 4 Fast Facts For Newbies
How to Use Zelle® to Safely Send Money
Identity Theft Protection Checklist.
If you haven't noticed already, Zelle® and our CashBack Checking Account are the ideal match. 😘
1CashBack Checking does not carry a monthly fee if member is enrolled in eStatements. For members who prefer paper statements, a $2 monthly fee will be assessed to their account, except for those members over the age of 65 or 17 years of age and younger.
U.S. Checking or savings account required to use Zelle®. Transactions between enrolled consumers typically occur in minutes.
Zelle® and other Zelle® related marks are wholly owned by Early Warning Services, LLC and are used herein under license.