CLAIM YOUR ULTIMATE GUIDE
Buying A House in Arizona?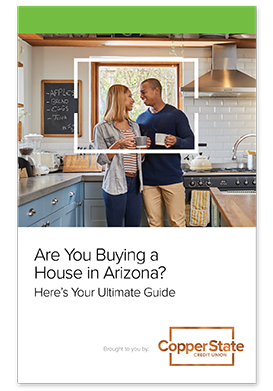 Free expert tips to navigate the home-buying process with ease.
The housing market forecast in Arizona is looking as hot as our summer sun. Luckily, we've got everything you need to confidently purchase the home of your dreams
Included in the free guide:
Introduction
Before Buying a House in Arizona- Do This
Check Out Arizona Homes for Sale and Seal the Deal
Buying a House in Arizona - The Home Stretch
Get your free copy now!