Additional Perks:
Mastercard®️ Debit Card Exclusive Member Perks

As a debit cardholder, you'll enjoy Mastercard Airport Concierge with a personal agent to assist you, plus expedited security processing.1 You also have unique access to online experiences in food, culture and entertainment at home.

ATM Access Without The Fees

Our members have access to 55,000+ ATMs that are surcharge-fee free. ATMs are conveniently located anywhere your travels may take you and can be found in Target, CVS, Walgreens and more top retailers.

Additional Branches

As part of the CO-OP Shared Branch network, we are excited to offer our members access to thousands of convenient credit union branches across the country.
Purchasing Power
Mastercard ID Theft Protection™

This no-cost service helps detect and resolve identity theft with industry-leading experts on-hand to provide you with 24/7 assistance if you think your identity has been compromised.*

Turn Toothpaste Into Touring

Imagine a purchase you make each and every day turning into even more. From recurring payments to groceries, get the chance to win. Throughout all of 2023, every purchase you make with your Copper State CU Mastercard® is another entry for a chance to win up to $10,000.**

Uncover Priceless Golf® Benefits

Get unique Priceless Golf® benefits, exclusive offers and top-notch experiences with your Copper State CU Mastercard®. Learn from PGA Tour Golf Academy instructors, access 1,200+ private courses, earn resort credits and more.***

Enroll Today, Explore Tomorrow

Enroll your Copper State CU Mastercard® in Click to Pay for a chance to win incredible prizes like a trip to New York, Los Angeles, Miami or Chicago, or one of thirteen Mastercard Prepaid® cards. ****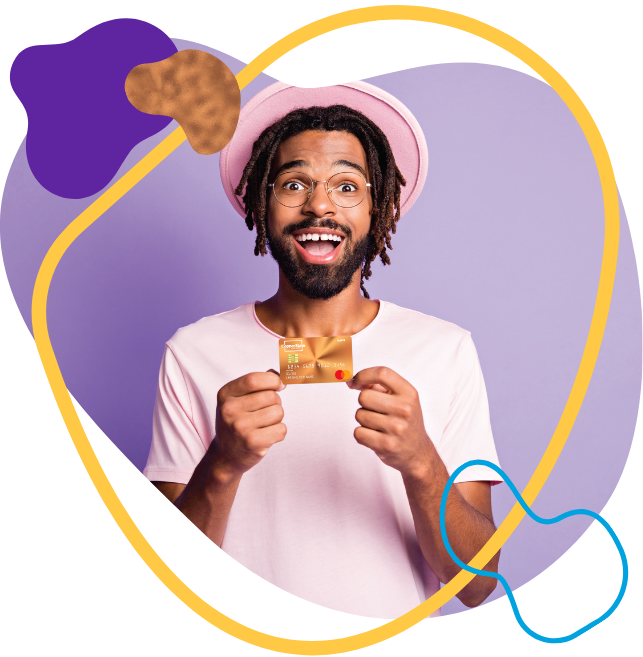 Priceless Experiences®
Immerse yourself in both in-person and digital experiences in culture, dining, sports, entertainment and more in over 45 exciting destinations around the globe exclusively for Mastercard® cardholders. From a round of golf with a legendary player to a virtual cooking class with a celebrity chef, you can create lasting memories with Priceless.com.
Knowledge is Power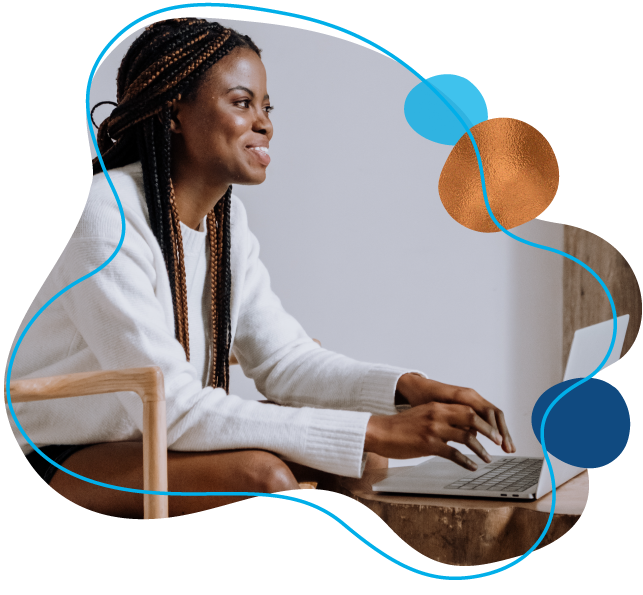 We are committed.
We are strengthening our communities one family and one financial solution at a time.
Complimentary Financial Review with Our Experienced Advisors
Complimentary Financial Review with Our Experienced Advisors
Meet with our partner financial advisors at Copper State Wealth Management for a free annual review. They can access if you are on the right track to retire with enough income to live comfortably.
Your Virtual Financial Mentor
Your Virtual Financial Mentor
Members have access to one-on-one virtual financial coaches that provide simple-to-follow game plans for everything from how to get out of debt to running a business. You can access Coaches any time and get the info you need to win at life's big financial milestones.
Disclosure
1 Your passport to the finer side of air travel. Enjoy a 15% savings on Airport Meet and Greet services. Arrange for a personal, dedicated Meet and Greet agent to escort you through the airport on departure, arrival or any connecting flights at over 700 destinations worldwide 24 hours a day, 7 days a week, 365 days a year. There are also certain airports where you can be expedited through the security and/or the immigration process. To reserve Mastercard Airport Concierge services visit www.mastercard.com/airportconcierge or consult your Travel Advisor.
*Certain terms, conditions and exclusions apply. Cardholders need to register for this service. This service is provided by Iris® Powered by Generali. Visit https://mastercardus.idprotectiononline.com/enrollment/embedded.html for more information and to activate the benefit.

**NO PURCHASE NECESSARY. Void where prohibited. U.S. residents 18+ before 1/1/23. PIN‑based debit, international and corporate transactions ineligible. Ends 12/31/23. For official rules and complete details, click here.

***Offer cannot be combined with other Pebble Beach Resorts travel packages available on Priceless.com. Offers exclusive to Mastercard cardholders. Terms and conditions apply. See Priceless.com for full details.


****NO ENROLLMENT NECESSARY TO ENTER OR WIN. Void where prohibited. Open to legal residents of the 50 U.S. or DC, who are legal age of majority prior to time/date of entry. Ends 12/31/23. For Official Rules & complete details, click here.

The Click to Pay icon is a trademark owned and used with permission of EMVCo, LLC. Contactless‑enabled Mastercard accepted at participating locations. Visit mastercard.com/tapandgolocator for more details.

Mastercard and Start Something Priceless are registered trademarks, and the circles design is a trademark, of Mastercard International Incorporated. © 2023 Mastercard. All rights reserved
This site is published for residents of the United States and is for informational purposes only and does not constitute an offer to sell or a solicitation of an offer to buy any security or product that may be referenced herein. Persons mentioned on this website may only offer services and transact business and/or respond to inquiries in states or jurisdictions in which they have been properly registered or are exempt from registration. Not all products and services referenced on this site are available in every state, jurisdiction or from every person listed.

Securities offered through Securities America, Inc., Member FINRA/SIPC. Advisory services offered through PFG Advisors. Copper State Wealth Management, Copper State Credit Union, Securities America, and PFG Advisors are separate entities. Securities America and its representatives do not provide tax or legal advice.
Not NCUA Insured • No Credit Union Guarantee • May Lose Value