FREE GUIDE
Happy Car Buying: An Ultimate Guide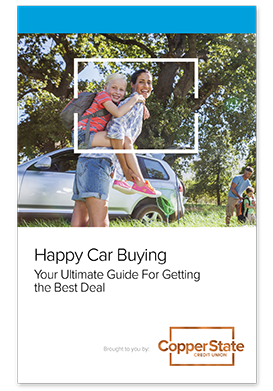 Car buying made easy. Get the best deal possible!
Our eBook teaches you everything you need to know to get the best deal you can on the car for you!
Included in the free guide:
Best and Worst Times for Car Buying
Top Four Car Buying Options
How Much Car Can I Afford
How To Negotiate When Car Buying
Used Car Buying Tips
New Car Buying Tips
Get your free copy now!