Copper State Credit union Partner
MetroTech High School
I.T. System Administrator I
Angel N.
Metro Tech High School Alumni
Your ability and willingness to learn is and will always be your biggest asset.
Whether you decide to go to a college, university, enter a technical trade or straight to the job market, growth and improvement always wins.

Doing Our Part in the Community
Arizona Helping Hands

We've supported Arizona Helping Hands through our annual diaper drive for the past 7 years. Last year, in affiliation with Channel 12, we raised over 250,000 diapers.

Phoenix Children's Hospital

We fundraise and volunteer to help support various causes in order to help, heal and care for the needs of the children.

Time Out Women's Shelter

Through our partnership, we help to support local Payson women and families who are seeking a safe and secure home.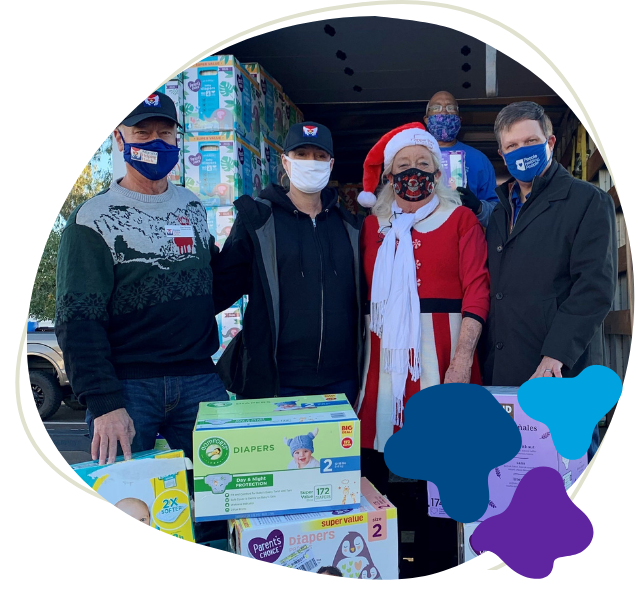 Copper State Credit Union President/CEO,
Robb Scott
"These children are going to grow up and be the people who are going to lead this country. As long as children are abused and neglected, and as long as drug and alcohol addictions riddle our society, there will be a need for foster care."