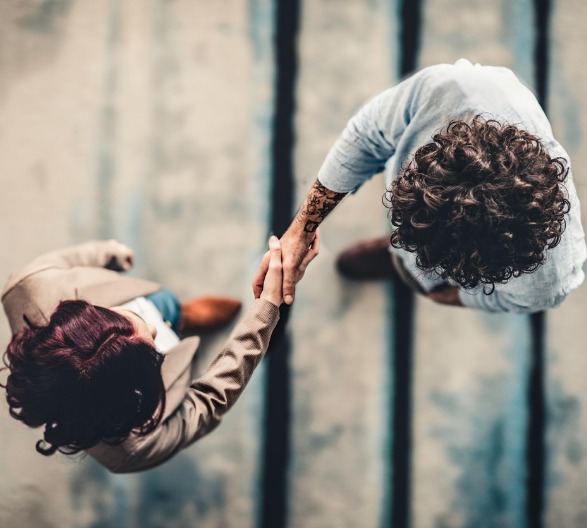 Fulfilling Opportunities Await.
Careers
Ready for a career that's more than just a paycheck? Check out the Copper State Credit Union jobs we offer in our various Arizona branches. If you're passionate about providing attentive service to our members and eager to grow within our family, we want to hear from you.
How to Apply
Join our team at the credit union! We aren't so small that growth opportunities are scarce, and we aren't so big that you'll get lost in the shuffle.

Reminder: submission of your resume to our email does not constitute the completion of an Employment Application. Candidates who Copper State Credit Union determines to be the best qualified for the positions of interest will be contacted to begin the interview process.

View our current openings and apply for available positions below!