FREE GUIDE
Ultimate Budget Plan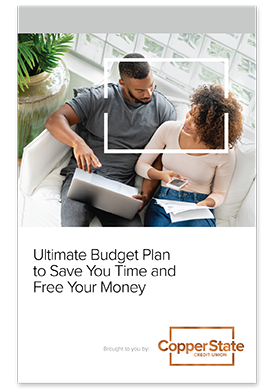 Make Your Money Work For You!
Start budgeting for your next home improvement project or dream vacation!
Included in the free guide:
What is a Zero Balance Budget Plan
Find Your Financial Goals
Before Starting Your Budget Plan
Add Up Net Income
Tally Spending [Expenses] and Categorize
Quick Budget Plan Calculation
How to Make Monthly Budget Plan Adjustments
Mistakes to Avoid
Get your free copy now!