Meet our financial advisors: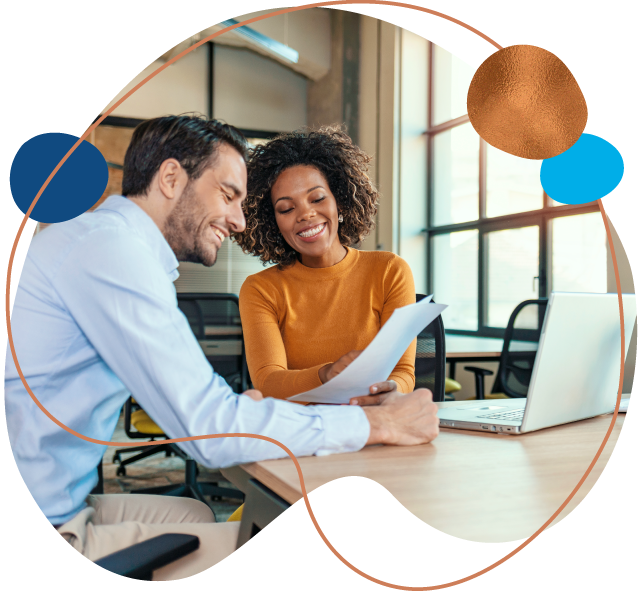 A trusted voice
We'd love to sit down with you and make a plan to meet your financial goals. Book an appointment now!
Anthony D'Astice, CRC®
Anthony D'Astice, CRC®
For over 25, years Anthony has been helping individuals and business owners with their retirement, investing and insurance needs. Anthony prides himself on his consultative approach to financial planning.
Book an Appointment

Phone: 602.375.7350
Email: anthony.dastice@copperstatewm.com

Anthony T. Rocha, CRC®
Anthony T. Rocha, CRC®
For over 24 years, Anthony has guided clients through the ever-changing market conditions. His ability to explain it in a way that is easy for clients to understand has helped build long lasting, trusting relationships.
Book an Appointment

Phone: 623.580.6009
Email: anthony.rocha@copperstatewm.com

Book Your Complimentary Financial Review
Retirement and Investment Options:
Retirement planning

Our financial advisors have over 69 years of combined knowledge and retirement planning experience.

Insurance

Plan for the unexpected. Our financial advisors offer several insurance options for you to review, including life insurance.

401(k) and IRA rollovers

Our financial advisors will help you navigate what type of rollover strategy is right for you, whether you're consolidating accounts or switching jobs.

Education savings options

Explore Education Savings Accounts (ESA), 529 plans and more.

Stocks, bonds, mutual funds and annuities

Our financial advisors can guide you into the best portfolio for your retirement goals.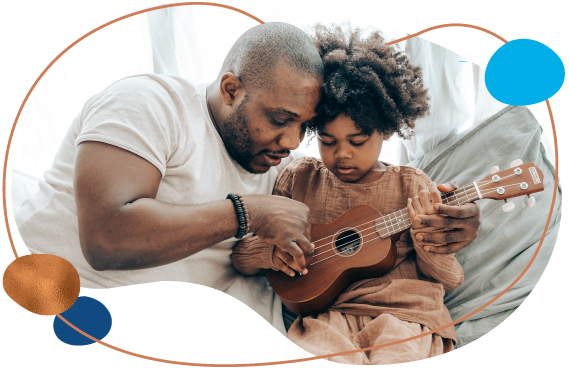 How much of a nest egg will you need?
It depends on many factors, including your current age, retirement goal, monthly savings, rate of return and more.
Estimate your savings needs with our
retirement calculator
.
Disclosure
This site is published for residents of the United States and is for informational purposes only and does not constitute an offer to sell or a solicitation of an offer to buy any security or product that may be referenced herein. Persons mentioned on this website may only offer services and transact business and/or respond to inquiries in states or jurisdictions in which they have been properly registered or are exempt from registration. Not all products and services referenced on this site are available in every state, jurisdiction or from every person listed.
Securities offered through Securities America, Inc., Member FINRA/SIPC. Advisory services offered through PFG Advisors. Copper State Wealth Management, Copper State Credit Union, Securities America, and PFG Advisors are separate entities. Securities America and its representatives do not provide tax or legal advice.

Click here for a copy of PFG Advisors' Relationship Summary (Form CRS)
Click here for a copy of Securities America, Inc's Relationship Summary (Form CRS)

Not NCUA Insured • No Credit Union Guarantee • May Lose Value