FREE EBOOK
Ultimate Budget Plan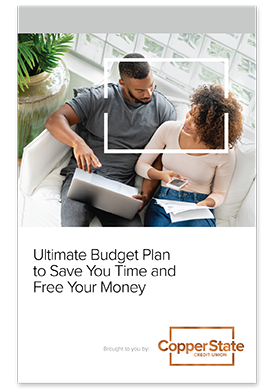 Save Time and Free Your Money!
Start saving for your next adventure with confidence, knowing your monthly budget is on track.
Included in the free eBook:
What is a Zero Balance Budget Plan
Find Your Financial Goals
Before Starting Your Budget Plan
Add Up Net Income
Tally Spending [Expenses] and Categorize
Quick Budget Plan Calculation
How to Make Monthly Budget Plan Adjustments
Mistakes to Avoid
Get your free copy now!