Partners With a Purpose: RVN3 and Copper State CU Team Up for Kids Sports
Copper State Credit Union is dedicated to not only serving the needs of our members but also the communities we serve. We believe it is our responsibility to give back to our communities and that includes helping students right here where we live and work - making a difference for our neighbors. The first and primary of our core values is Family -- our Copper State Credit Union family of employees, the member-families we serve, and the families in our communities.
Payson, Arizona is a beautiful place to be in the summertime. We know, because we've been up there several times this summer to help the foundation RVN3 as they work towards their goal of making kids' sports affordable for families in their community.
RVN3 was created after Payson resident Richard "Bubba" Vernon Nielsen III passed away at the age of 22. Bubba was a star athlete and was well known in the community. After his passing many family and friends in the Payson community created and donated to a Go Fund Me account for his family to help with funeral expenses. The Nielson family decided to use the money to create a foundation in Bubba's name to honor his memory and help the community.

The foundation provides financial support to help cover the cost of participating in school sports and help ensure that the teams get proper equipment and uniforms.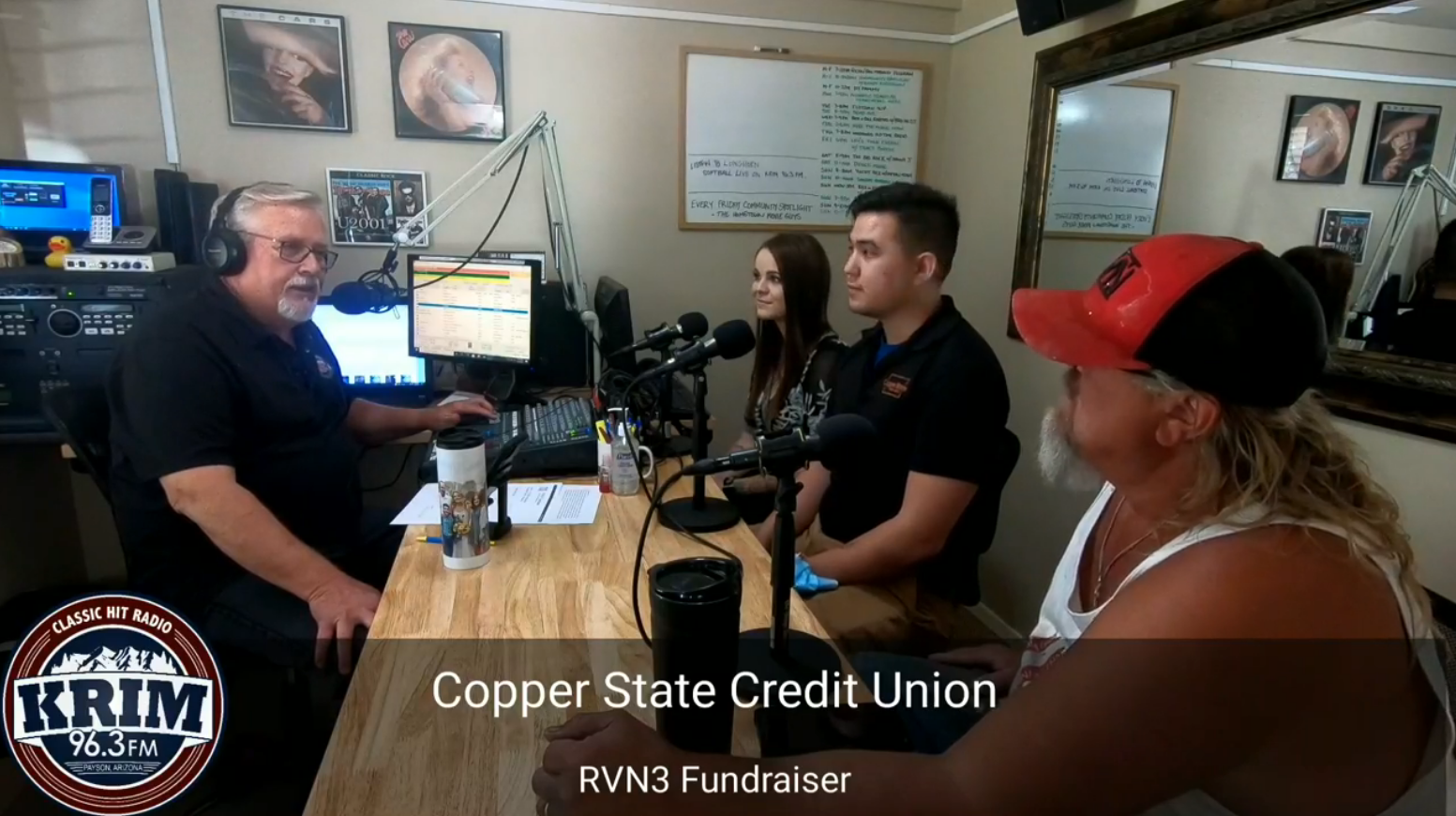 RVN3 head of operations Dicky states, "Our goal at RVN3 is to help take away the barriers that prevent kids from participating in sports. In our community there are many families that have to choose between putting food on the table or paying the fees associated with doing sports. A student shouldn't miss out on the opportunity to be involved because of financial challenges. We know that when kids are involved in sports that they will keep their grades up to remain eligible to play. Our organization provides scholarships to students in need to help ensure that they are involved and are getting the education to set themselves up for a bright future. Working together with great partners like Copper State Credit Union helps us make a larger impact."


Elizabeth, Assistant Branch Manager at the Payson Branch of Copper State Credit Union, has been instrumental in creating this partnership with RVN3. She says, "Having grown up here, I have seen the difference that RVN3 has made with the community. They are a great organization with a focus of not only meeting the needs of students, but in helping the community come together."
In July, RVN3 and Copper State Credit Union worked together to host a fundraiser at Sawmill Theaters. They had 140 people participate and were able to raise over $820 from the event. 100% of the proceeds from the event went to the RVN3 organization and will help meet the needs that are associated with the start of a new school year.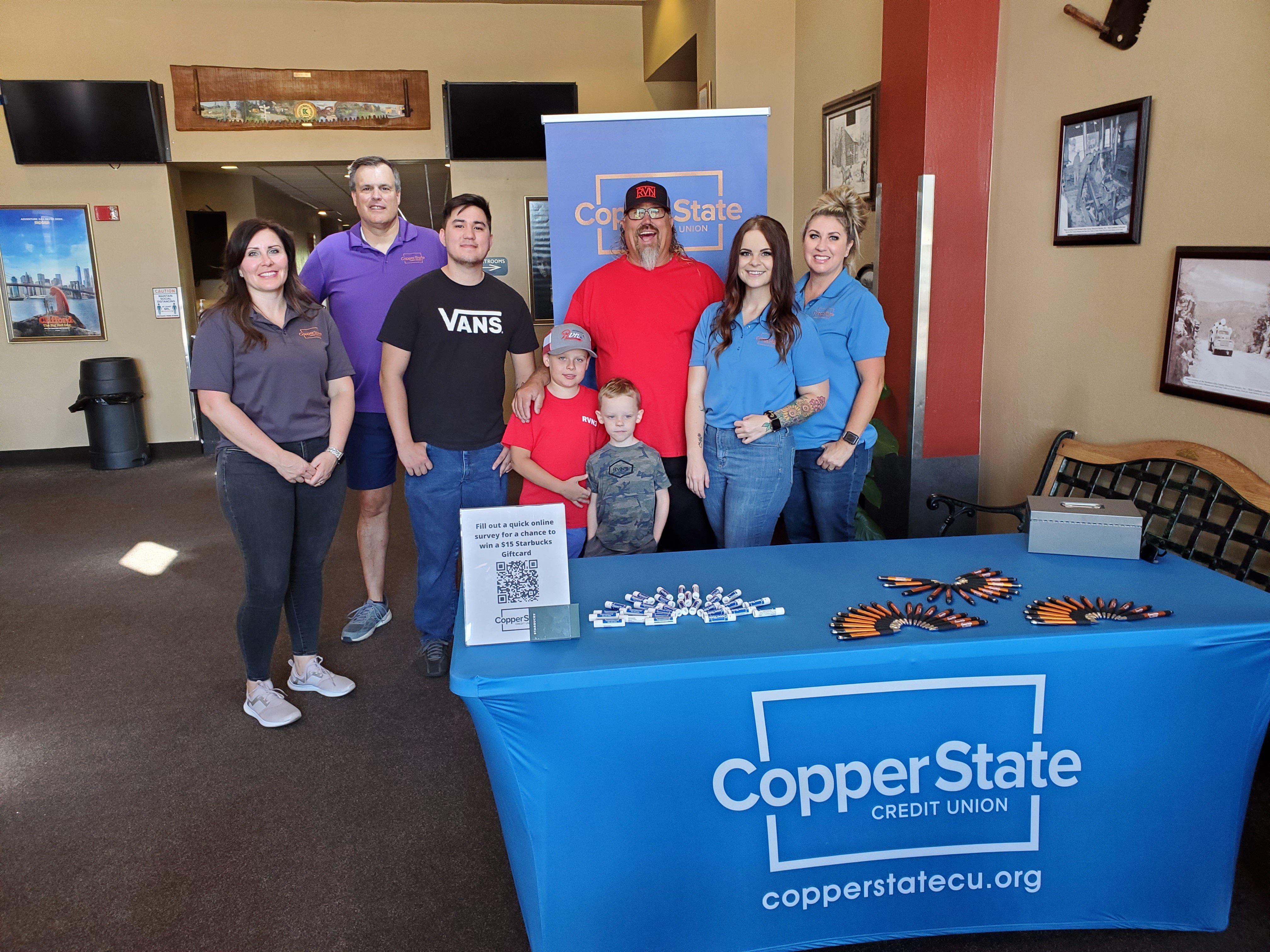 Learn more about who we are as a local credit union or become a member today!
This article is intended to be a general resource only and is not intended to be nor does it constitute legal advice. Any recommendations are based on opinion only.