How to Use Zelle® to Safely Send Money
Here are 3 tips explaining how to use Zelle® to safely send money:
1. Only send money to those you trust
Money moves fast with Zelle®. Directly from bank account to bank account within minutes between enrolled users. So, it's important you know and trust the people you're sending money to. You can't cancel a payment once it's been sent if the recipient is already enrolled in Zelle®.




2. Beware of scams
If you send money to someone you don't know for a product or service you might not receive (like paying for something in advance), you may not get your money back.
One example of a payment scam is buying concert tickets at a price that seems too good to be true from a stranger and never receiving the item you paid for. If the seller asks you to use Zelle® to purchase the tickets, you should refuse unless the seller is a person you personally know.

Neither Copper State Credit Union nor Zelle® offers a protection program for any authorized payments made with Zelle® – for example if you do not receive the item you paid for or the item is not as described or as you expected.


3. Treat Zelle® like cash

Confirm you typed your recipient's information correctly before you send them money. When in doubt, contact your friend to verify the email or U.S. mobile number they used to enroll with Zelle® before you hit "Send."

In the case where a Copper State Credit Union member sends a Zelle® payment to an unintended recipient, which can be done by mistyping an email or U.S. mobile number, we recommend contacting us immediately to file an incorrect account-customer error dispute claim.
How to Use Zelle® Additional Safety Resource: Check out https://www.zellepay.com/pay-it-safe where you can watch videos, take a quiz, and learn more about common money scams.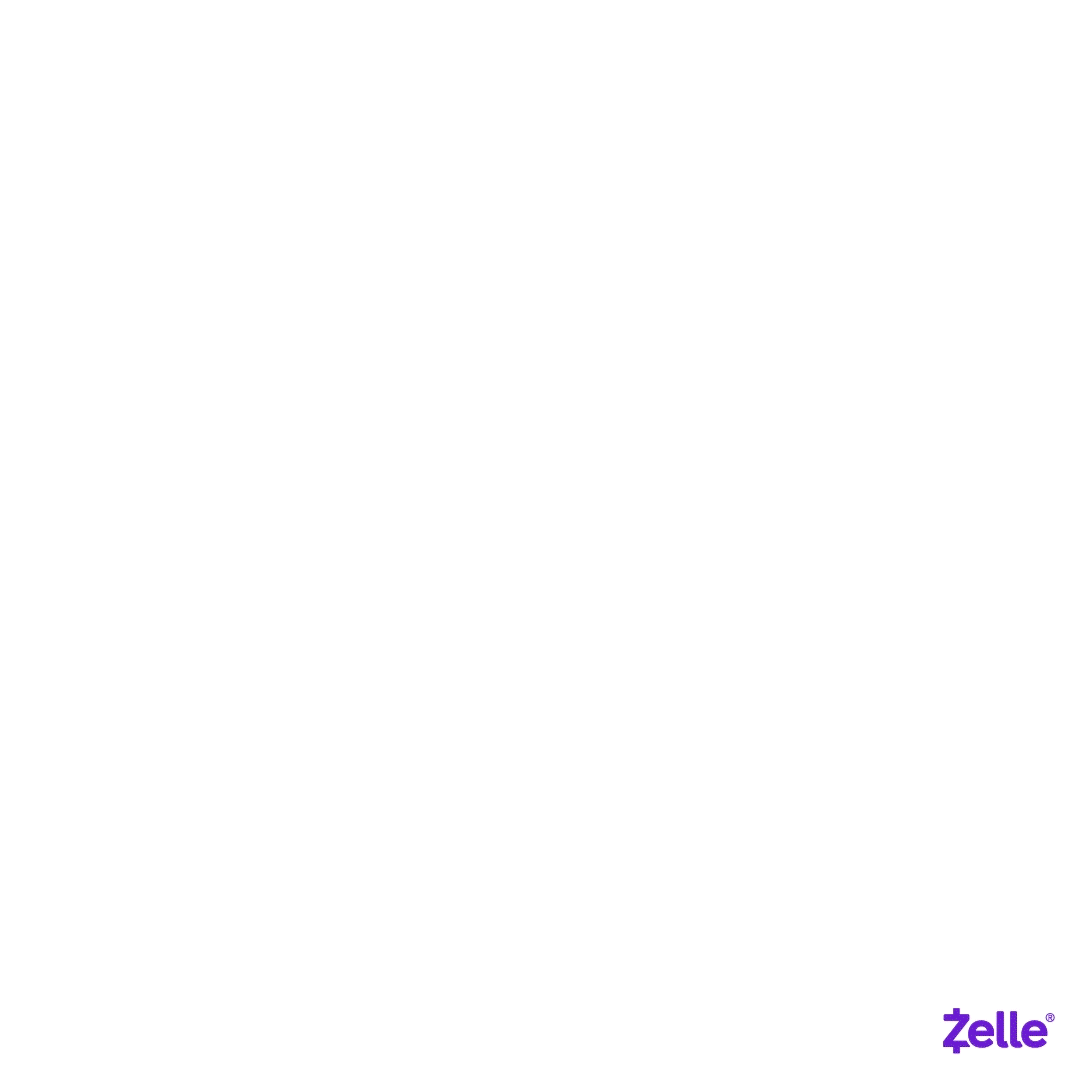 Did you pass the Pay it Safe pop quiz? 👆 For more information on identity theft protection, download our Identity Theft Protection Checklist. Or, take a look at our other resources:
Can I get my money back after I send it with Zelle®?
Why should I use digital payments like Zelle®?

Zelle® and the Zelle® related marks are wholly owned by Early Warning Services, LLC and are used herein under license.