Free Budgeting Template – Excel Spreadsheet Download
So, you've decided to start budgeting. Awesome! There are a ton of benefits, and this free budgeting template can help you get started.
Creating a budget plan helps to:
Focus your attention on what's most important to you
Empower you to communicate with family members about money
Spark new ideas for making more money or make the money you have stretch further
Determine whether and how much debt you should take on
It's time to organize your spending and savings to meet your financial goals!
Our free customizable budget template has everything you need to be successful:
1. Visual charts to show how you spend your money, so you know exactly where your money is going.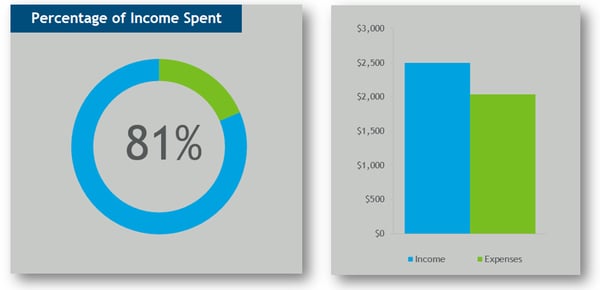 2. Editable titles for all your income sources, bills, and savings goals within the budgeting template.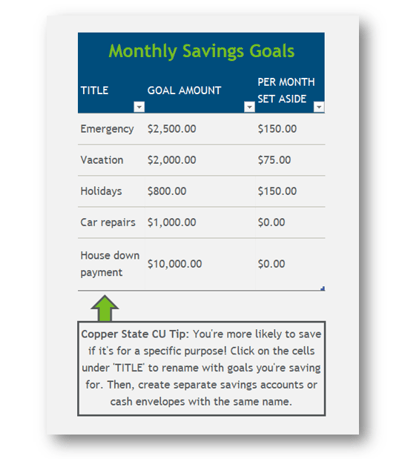 3. At-a-glance summary of the dollars and cents that matter most.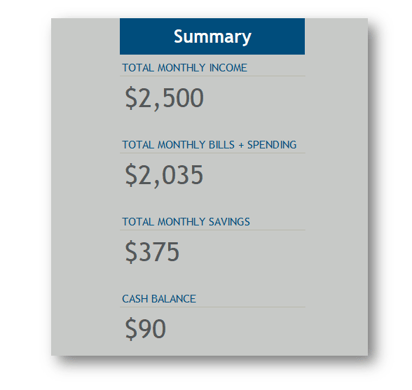 Before you get started, have a few items ready to go
Can't download right now?
This article is intended to be a general resource only and is not intended to be nor does it constitute legal advice. Any recommendations are based on opinion only.