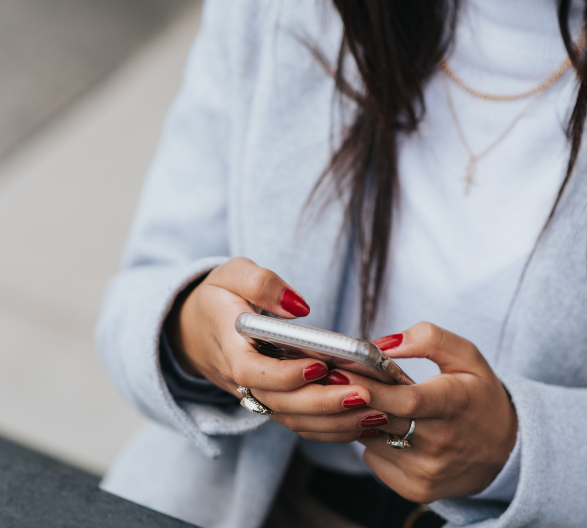 Vigilance And Quick Action Can Pay Off.
Debit Card Dispute And Fraud
When it comes to fighting fraud and resolving problems, we're in this together. We use an array of risk management services, tools and resources to help ensure the safety of your card. Specifically, we monitor account activity, identify trends, work to reduce or restrict activity and reissue cards, when needed. If you need help, contact us.
If you discover fraud on your account, contact Copper State Credit Union immediately.
You'll receive your new card within 5-7 business days to replace your old one.
Make sure you choose a customized PIN to protect your card.
Audio PIN Change
Debit cardholders will need to know their current PIN in order to change it. Call 877.265.9594 or 859.488.4130 (international cardholders).

Debit Card Support
For cardholder support after 6:00 PM MST, please call 866.664.9364.

Lost/Stolen Card Support
For after-hours lost or stolen debit card support, please call 800.528.2273 or 812.647.9794 (international cardholders).