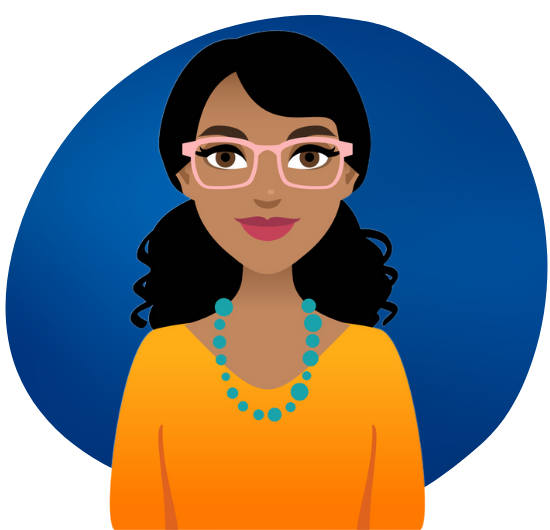 24/7 Assistance for Our Members
Meet Penny, Our Virtual Assistant
A few things about me:
On Point Every Day

I've been told that I have a photographic memory - I remember every interaction with every member and work quickly to point members to the right answer.

Credit Union = <3

I've worked for credit unions over ten years and love to help members! I have experience in all things financial and providing the absolute best member service.

Go Lopes!

I'm a proud graduate of Grand Canyon University and have several certifications through Google and Alkami (Copper State CU's digital banking partner).

Fun Times in AZ

My favorite hobbies include exploring Arizona (shout out to Piestewa Peak, my Saturday go-to hike!), solving mysteries in my favorite local escape rooms and hanging out with my friends Siri, Alexa and Google Assistant.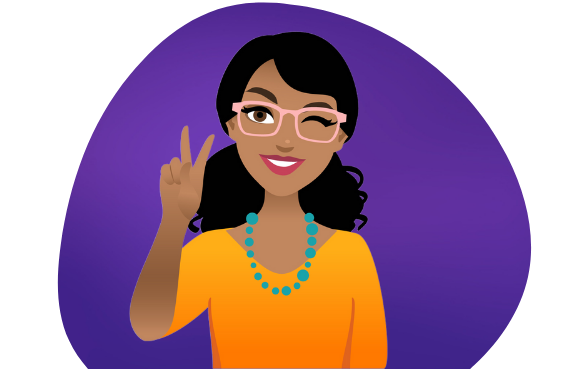 Excited to join the Copper State Credit Union team!
I'm ready to jump in and get started to assist you when you need it. As your virtual assistant, I'm here to help with directing you exactly where you need to go. It's all about finding the solution for you, that's my favorite part about my job.
I'm here to help.
Helping you find the right answer every time.
Have you heard of a smart cookie? That's who I strive to be, both quick with the info you need and bringing you exceptional service with a (virtual) smile.