Why Credit Unions Say Beware of Car Title Loans and Payday Loans
We've all seen the signs. FAST CASH NOW! GET CASH NO CREDIT REQUIRED! 12 million Americans utilize payday loans and car title loans at least once a year. Here are some things to think about before you join them.
People who take out car title loans and payday loans are usually looking for quick cash. They turn to these "alternative loans" for a couple of reasons: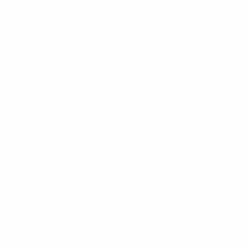 1. No credit check required (credit score chart)
2. Quick and easy application process
3. Short term loan (15-45 days)
4. Fast cash
Sounds great, right? Millions of Americans think so. However, there are some important realities to be aware of when it comes to these alternative loans.
Payday Loan vs. Car Title Loan vs. Traditional Loan Infographic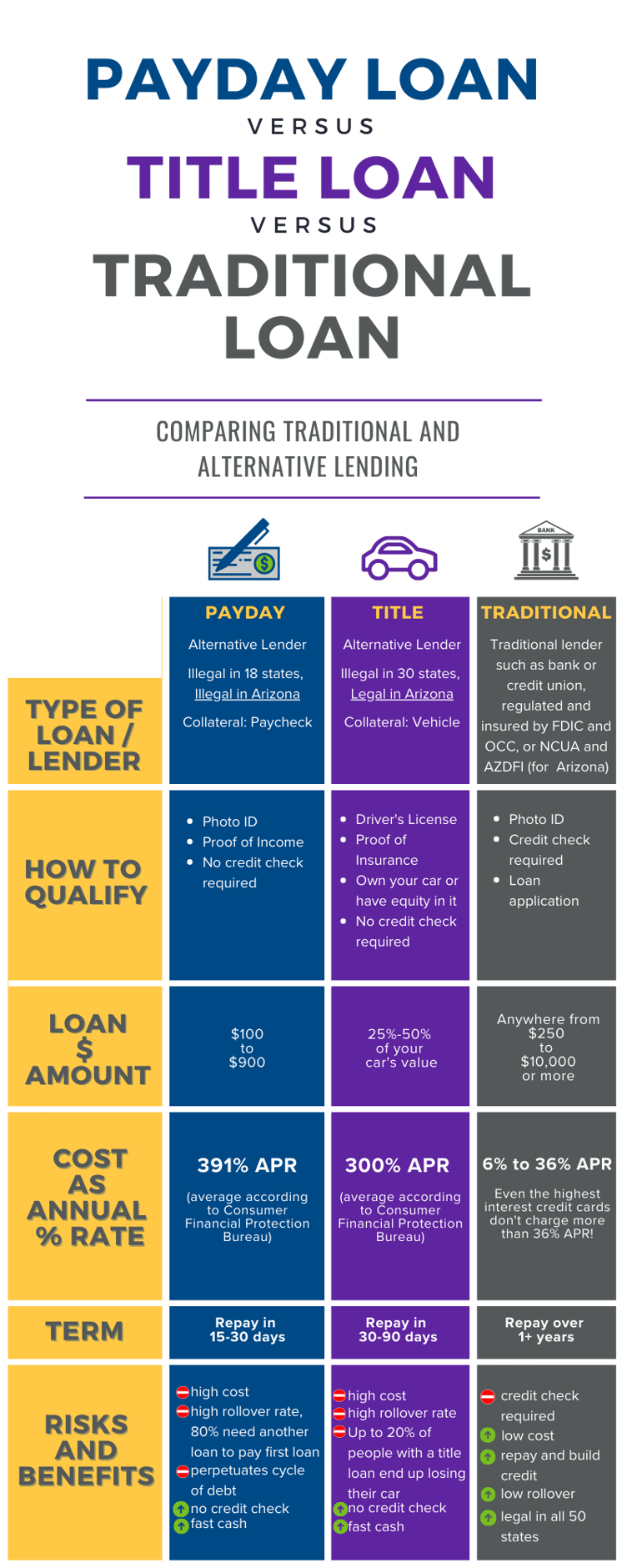 You can also download the above infographic as a PDF. And if you're struggling with your current debt load? Check out our free resource: Get Our Debt Relief Bundle and Say Cheers to a Debt-Free Future.
Two Major Reasons To Avoid Payday Loans and Car Title Loans
1. Cost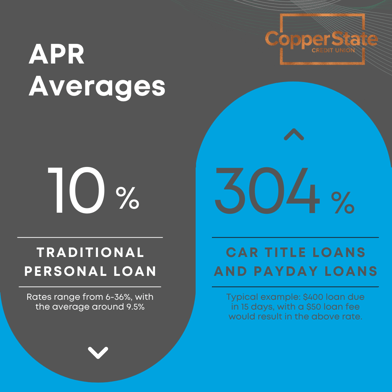 Annual Percentage Rate or APR is the cost you pay each year to borrow money, including fees, expressed as a percentage. If this sounds confusing, not to worry.
All you need to know is that the higher the APR, the more expensive the loan. Here's a graphic showing pretty clearly the glaring difference between traditional loan rate averages and alternative loan rate averages. Car title loan cost and payday loan costs are significantly and scarily high.
2. Impossible Debt Cycle
If you truly only ever used an alternative loan once a year, and had to pay the ridiculous fee, maybe it wouldn't be the end of the world. But the reality is, while payday and car title loans are advertised as helpful for an unexpected emergency, 7 out of 10 borrowers are using them for regular, recurring expenses such as rent and utilities, according to debt.org.
Having expenses that total up to a larger number than the household's income indicates that there's an ongoing cash flow issue and that it's likely the same situation will happen again and again. Struggling to make credit card minimum payments? This type of loan is not the answer. Think of it this way - if someone is low on cash and gets a payday/title loan, what are the chances they'll be low on cash again next month, or next pay period? How are they supposed to cover their living expenses AND pay back the loan with its fees?
The CFPB found that over 80% of payday loans are rolled over, or transitioned into another loan instead of paid off, within 14 days. The same CFPB report showed that payday borrowers renew their loans so many times they end up paying more in fees than the amount they originally borrowed. The average payday loan borrower spends $520 in fees for what originally was a $375 loan. No wonder $7 billion is paid every year to payday lenders!
Plus, 1 in 5 people who go through the car title loan process wind up defaulting and losing their vehicle, according to Cymone Bolding, chairwoman of the Arizonans for Fair Lending Coalition. If your car is worth $10,000 and you hand over the title to receive a $5,000 title loan amount, what are the chances that you'll have that $5000 in hand ready to repay in a month's time? It's much more likely that you end up unable to repay or attempt to take out additional loans to pay the first one.
It's not all bad news. Here's a better option.
One Better Option: Build a Relationship with a Credit Union (or bank)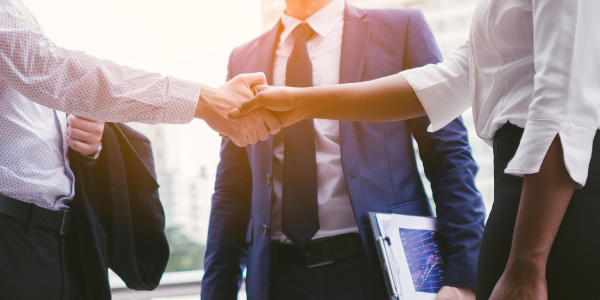 Although we're partial to credit unions because they treat every member as an equal partner of the institution, keep fees and rates low, and care about their communities, even a bank is better than relying on alternative lenders.
What does it mean to have a 'relationship' with a financial institution? It just means you need to open an account and keep it in good standing for a little while. Here are a couple suggestions:
Keep a positive balance in a savings account and/or checking account.
Add $5 or $10 to a savings account on a monthly basis to show you can consistently 'pay yourself.'
Start to build credit by taking out a small secured loan if you can.
Or, try getting a cosigner on a loan or becoming an authorized user on a trusted loved one's account.
You can build your credit and your financial reputation in as little as 6-12 months. And because credit unions only exist to serve members, we're eager to help you get there. You can start here - by learning your financial health score and how to boost it.
Once you have a good credit score (above 640ish), you may be able to qualify for a personal line of credit to use in emergencies. Personal Loans, Auto Loans and Mortgage Loans won't be out of the question either. There are multiple loan types you'll be able to explore.
Even if you have a bad credit history, we still have a checking account option for you - our Try Again Checking. You'll have to take a course to review the habits of responsible banking, and you will have to pay a maintenance fee, but you'll be able to upgrade your Try Again Checking account to a regular checking account if you remain in good standing for 12 months.
Conclusion
Alternative lending organizations will probably always be out there, in one form or another, but that doesn't mean that 12 million Americans every year need to be utilizing them. If we start to spread the word about how to start a relationship with a bank or credit union, and make it clear what the alternatives are to payday loans and car title loans, maybe that number can be less.
Sources:
https://www.creditkarma.com/personal-loans/i/how-do-title-loans-work
https://www.consumerfinance.gov/ask-cfpb/what-is-the-difference-between-an-interest-rate-and-the-annual-percentage-rate-apr-in-an-auto-loan-en-733/#:~:text=The%20Annual%20Percentage%20Rate%20(APR)%20is%20the%20cost%20you%20pay,fees%2C%20expressed%20as%20a%20percentage.&text=The%20higher%20the%20APR%2C%20the,you%20pay%20for%20borrowing%20money.
https://www.azcentral.com/story/money/2019/07/02/arizona-fair-lending-act-would-bar-high-interest-car-title-loans-november-2020/1630325001/
https://www.consumer.ftc.gov/articles/what-know-about-payday-and-car-title-loans#car
https://www.nerdwallet.com/article/loans/personal-loans/what-is-a-payday-loan
1 This article is intended to be a general resource only and is not intended to be nor does it constitute legal advice. Any recommendations are based on opinion only. Rates, terms, and conditions are subject to change and may vary based on creditworthiness, qualifications, and collateral conditions. All loans subject to approval. Membership is required.