FREE EBOOK
Ultimate Car Buying Guide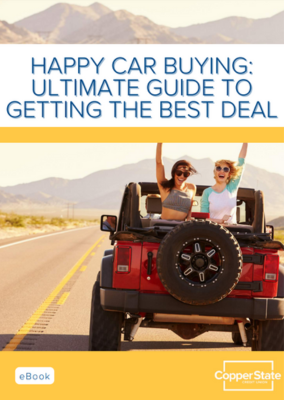 Buy Your Next Car With Confidence!
Take control of the car buying process.
Included in the free eBook:
Best and Worst Times for Car Buying
Top Four Car Buying Channels
How Much Car Can I Afford?
Car Buying Payment Options
How to Negotiate
Tips Specific to Used Car Buying
Tips Specific to New Car Buying
Get your free copy now!